We are proud to have the following organizations as sponsors and vendors at our C5 Summer Institute.
Gold Sponsor

In partnership with the California Department of Education, California Collaborative for Educational Excellence and the California Statewide System of Support, The SELPA System Improvement Leads (SIL) Project seeks to increase positive outcomes for students with disabilities by inspiring Special Education Local Plan Areas (SELPAs) and Local Education Agencies (LEAs) to engage in a culture of continuous improvement. The SIL team is committed to connecting SELPAs and LEAs throughout the state to resources with a focus on data use and governance, continuous improvement methodologies, and high-leverage practices. We are innovating with equity in mind to promote excellent educational outcomes for each and every student.
Silver Sponsor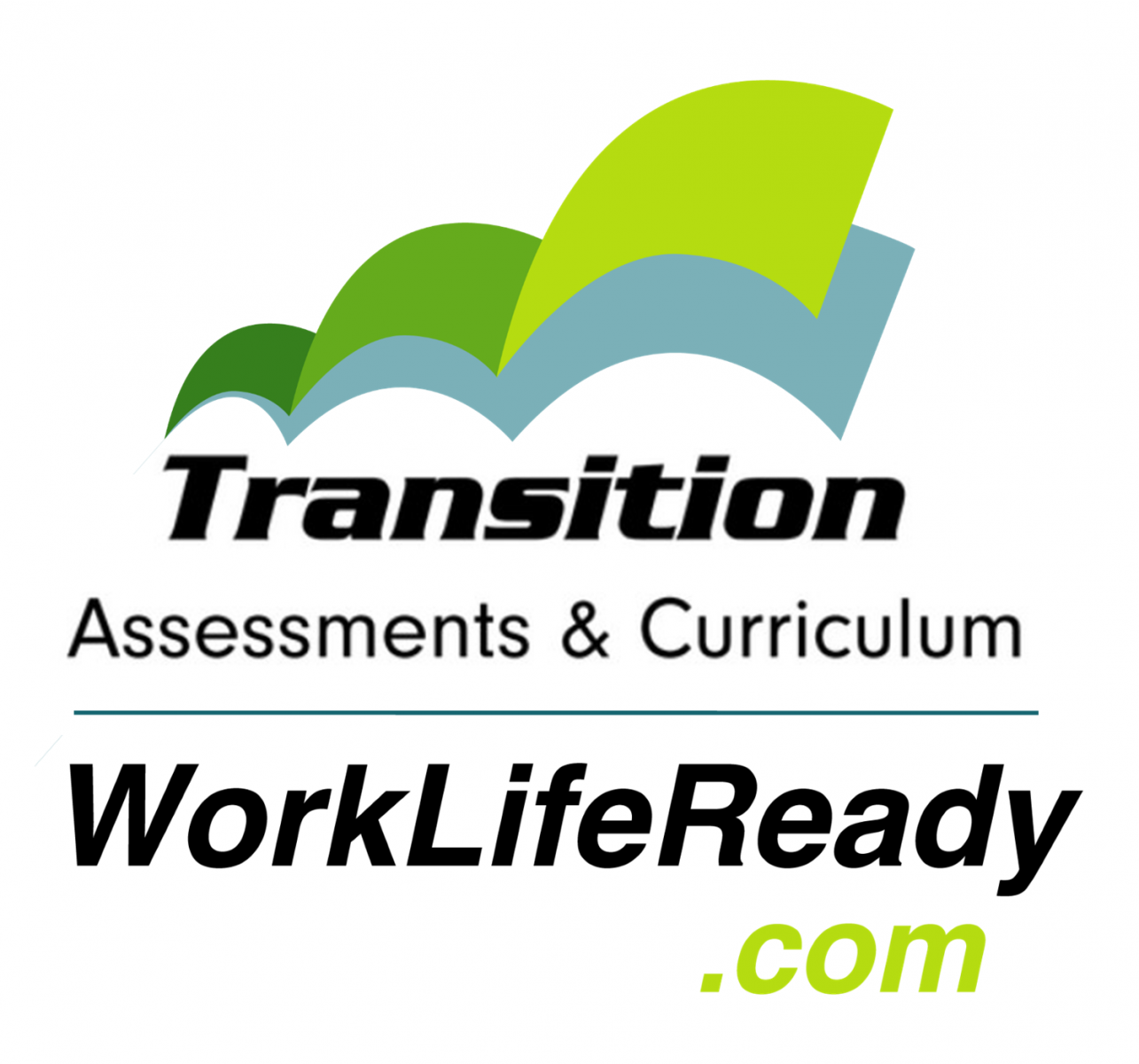 WorkLifeReady.com provides hands-on work exploration to help your students find their strengths, gain confidence, and have a pathway to meaningful work especially suited to them. The organization offers many options for all ages and abilities.
Career Awareness for Elementary Students:
Replicated Reality for Awareness of the Career Clusters/Jobs/Financial Education
Project Discovery Career Awareness Hands-On Kits
Hands-On Career Exploration in Middle School, High School, and Adult Transition Programs:
PAES Lab for Hands-On Assessment of Work Interests and Work Abilities
Replicated Reality for Financial Education and Employment/Life Skills
Project Discovery for Hands-On Career Exploration
Achieve Life Skills for Job Preparation, Self-Confidence & Social Skills, Health & Nutrition, and Independent Living Skills
If you are attending our conference, Heidi Johnson from WorkLifeReady.com will be speaking there!
Bronze Sponsor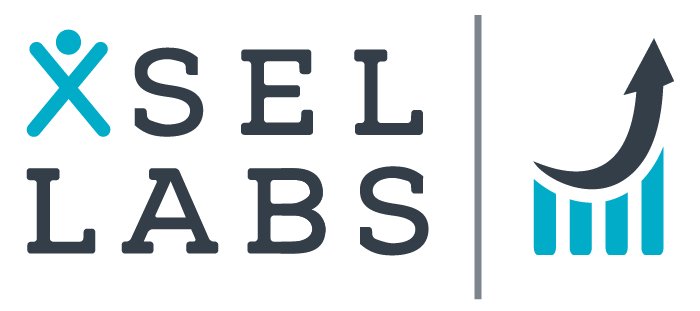 xSEL Labs supports teacher success and student social-emotional development by providing quick, reliable, and easy-to-use SEL assessments. xSEL Labs' core assessment, SELweb, is a web-based system designed to directly assess critical social-emotional skills associated with success in school and life and the targets of evidence-based social-emotional learning programs.
Vendors/Exhibitors