Mission
What drives our team every single day is our mission: to change the trajectory of our marginalized youth by unlocking opportunities through partnerships with educational and social service agencies to address system improvements.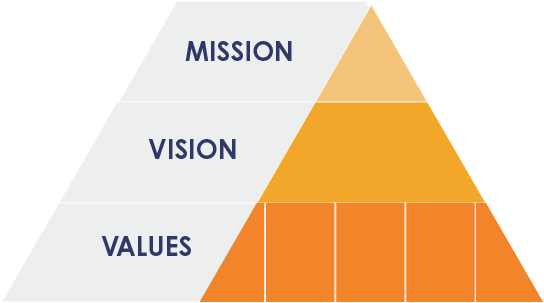 For the Bakersfield City School District, Collaborative Learning Solutions has been a key thought partner in assisting us with analyzing and developing our systems to implement PBIS. Dr. Eyler's guidance has been critical in supporting the development of our vision for improving social-emotional outcomes for students. His expertise and experience have been invaluable; providing the technical knowledge and training needed to change practices across our 43 schools.
Dr. Tim Fulenwider, Director of Instructional Support Services, BCSD (CA)
The partnership between Woodland Joint Unified School District and Collaborative Learning Solutions is founded on the simple principle of creating a system to address complex issues. Restorative Practices, Positive Behavior Interventions, Equity, Character Development, and Response to Intervention all move from program to practice when working with Collaborative Learning Solutions.
Dr. Maria Armstrong, Retired Superintendent and National Consultant
If Collaborative Learning Solutions was not on board with us, guiding us every step of the way, we would probably not be at the point we are now.
Dr. Brenda Lewis, Associate Superintendent of Instruction, Kern High School District (CA)
The company is on the cutting edge of social-emotional learning, PBIS…and education.
Dr. Zhanna Preston, Director of Special Education, Murrieta Valley Unified School District (CA)
A great thought partner along our journey…there's no one else I'd recommend working with.
Brian Mendiburu, Director of Student Behavior and Support, KHSD (CA)
I have had the privilege of getting to not only participate in the Restorative Practices training but to coordinate it for my building and work collaboratively with the Collaborative Solutions group. I received the training for my building through a grant and I was so impressed with the level of customer service I received. All individuals involved in this process were so responsive and willing to go above and beyond to support my building in being able to successfully implement Restorative Practices at Ford. I have been able to access and move forward with all 3 programs (student RJC, all staff RP training, & community of equitable practices). Without this opportunity, I would have not delved into this important work at this level. I believe the work is incredibly impactful for student and staff emotional safety and will lead to lasting changes here at Ford Middle School.

Audra Goodman, Assistant Principal, Franklin Pierce School District (WA)
I've been teaching for 5 years now and I have finally had the opportunity to receive training by CLS. It was awesome; rich with resources and I'm grateful. I hope my district continues to work with CLS around breaking down biases and other barriers.
Catherine McGee, Rialto Unified School District (CA)
If you get a chance to work with Collaborative Learning Solutions, seize the opportunity! Collaborative Learning Solutions provides top-notch professional development and consultation on Restorative Inclusive Practices. Our principals and staff raved about CLS instructors, content, and learning design. In fact, the training was so engaging and responsive to our needs that we are now trying to figure out how to bring Collaborative Learning Solutions into every school in our district. They are that good at what they do!
Cherlyn Pijanowski, Director of Student Achievement, North Thurston Public Schools (WA)
Our school, Jefferson Elementary School in Pullman, WA, was fortunate enough to be selected for the "Inclusionary Practices Project" funded by OSPI and CSTP. The focus of our training for our certificated and classified staff was on Restorative Practices. This training did an exceptional job of introducing us and provided us the opportunity to implement RP's at our school. The tools that are now in our toolkit as a result of the RP's training are really going to make our work as a Kids at Hope school even that much stronger. Our work with Collaborative Learning Solutions this year has been and will continue to be an important part of the cultural belief system and day-to-day practices. On behalf of the Jefferson Elementary School staff, thank you for this tremendous learning experience.
Jim L. Bruce, Principal, Jefferson Elementary School (WA)
After completing the workshops with Collaborative Learning Solutions, my staff and I now have a more thorough understanding of restorative practices and how we can use them to support the academic and social needs of our students. Thank you, Karen and Seth, two amazing presenters!
Kathleen Delpino, Principal, Lydia Hawk Elementary School (WA)
Our staff appreciated the warm, informative, and flexible presentation style that helped us to consider and practice important Restorative Practices strategies in preparation for the classroom setting. Thank you, Seth and Karen!
Lynley Olson, Assistant Principal, Lydia Hawk Elementary (WA)
VISION
Our vision as an organization is to ensure student success beyond the margins.
VALUES
Collaborative Learning Solutions is committed to challenging the status quo in education and interrupting predictable outcomes for marginalized youth. We intentionally disrupt antiquated thinking. We practice humility, recognizing we don't always have the answers and committing to a process of lifelong learning. Most importantly, we focus relentlessly on building relationships with our clients. Learn more about our values as an organization.

INTEGRITY
We follow our moral and ethical convictions to do the right thing in all circumstances, even if no one is watching.

TRANSPARENCY
Our thoughts and motivations are easily perceived, with no hidden agendas. In the spirit of collaboration, we make information easily accessible for everyone.

INNOVATION
We challenge the status quo and traditional ways of doing things with pioneering thinking and operating outside the box.

ADVOCACY
We are committed to the relentless pursuit of student successes.

INSPIRATION
We seek a greater purpose to motivate and influence positive outcomes for generations.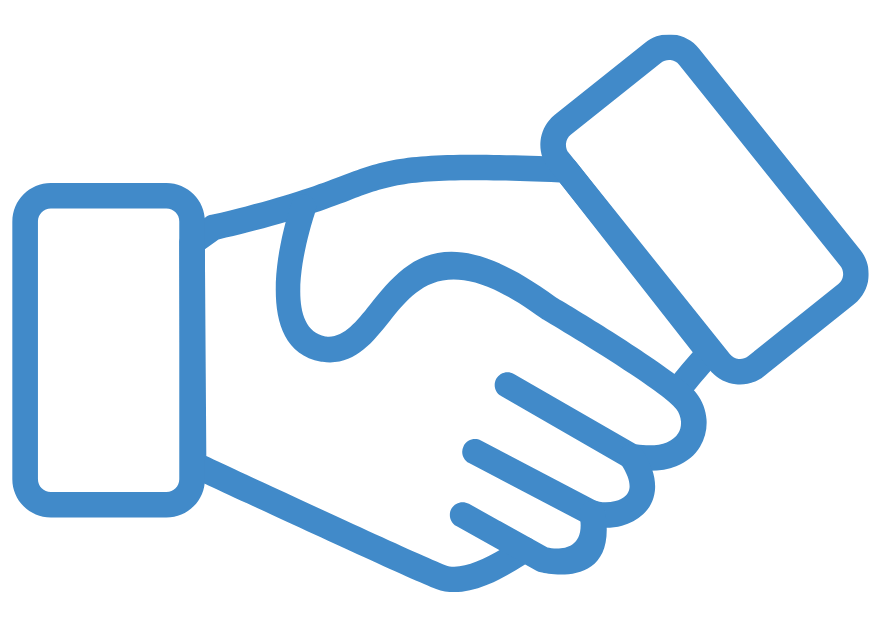 PROFESSIONAL
We are reliable partners who value organization, focus, and effective communication to best serve our clients.