WE'RE REDEFINING EXCELLENCE IN EDUCATION
Out of persistent ambition and a relentless pursuit of helping marginalized youth, Collaborative Learning Solutions (CLS) was founded in 2010 by Dr. Jon Eyler. Everything we do, we do for the students of today, who will be the leaders of tomorrow.
THE CLS DIFFERENCE
CLS is committed to challenging the status quo in education and interrupting predictable outcomes for marginalized youth. We intentionally disrupt antiquated thinking. We practice humility, recognizing we don't always have the answers and committing to a process of lifelong learning. Most importantly, we focus relentlessly on building relationships with our clients. We are a national leader in providing innovative school climate solutions.
WHAT SETS US APART
Integrated Systems Improvement for Equity Framework
With over a decade of working with school districts and sites across the country, CLS has developed a specific framework that serves as the "golden ticket" to guide educating our youth for today and into the future. Our Integrated Systems Improvement for Equity Framework was carefully crafted by our team of consultants to combine several educational theories and systems, such as, multi-tier system of supports (MTSS), positive behavioral interventions and supports (PBIS), improvement science, and response to intervention (RTI) - just to name a few.
Our team follows this framework as a guide when working with all educational stakeholders and staff with creating positive school environments to promote student success. It helps adults, kids, and the community understand what the experience of a successful school and education should be like. This framework also adds the lens of culturally responsive teaching and trauma-informed practices to the solutions so each school district is truly building the best and inclusive structures.
The essential components of our framework include:
Instruction + Intervention - We always pair these two together for optimal success.
Collective Inquiry - Decisions in schools have to be made with the voice of all stakeholders, and with that comes administrative engagement. We firmly believe in a "whole staff approach" in order for educational solutions to be sustainable.
Data and Assessment – We work with schools to get the right data in order to problem solve and make smart decisions.
Student, Family, and Community Agency – We know that families need to feel like they have real meaning and engagement in their child(ren)'s education. Ensuring everyone has a voice at the table.
Inclusive, Evidence-Based Practices – We focus on evidence-based practices and ensure they are inclusive to students, as well as staff.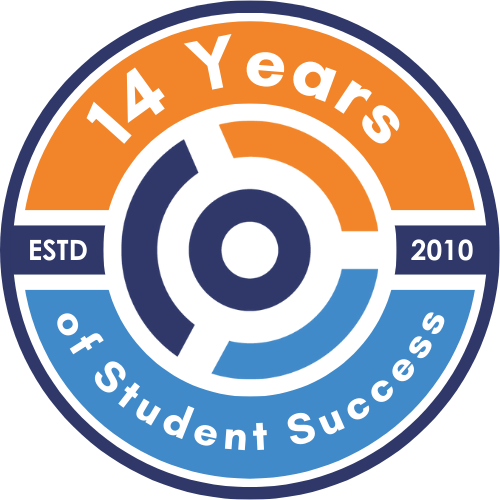 A MEASURABLE IMPACT
We believe that complex problems require integrated solutions that involve evidence-based methodologies and practices, and focus on building internal and local capacity. Toward that end, we have partnered with hundreds of schools, districts, and educational agencies across the nation to support building customized systems around Multi-Tiered Systems of Support (MTSS) that braid district initiatives together and represent the best approaches to education.

140+
Local Education Agencies

2,025+
School Sites

65,392+
Educators

1,360,240+
Students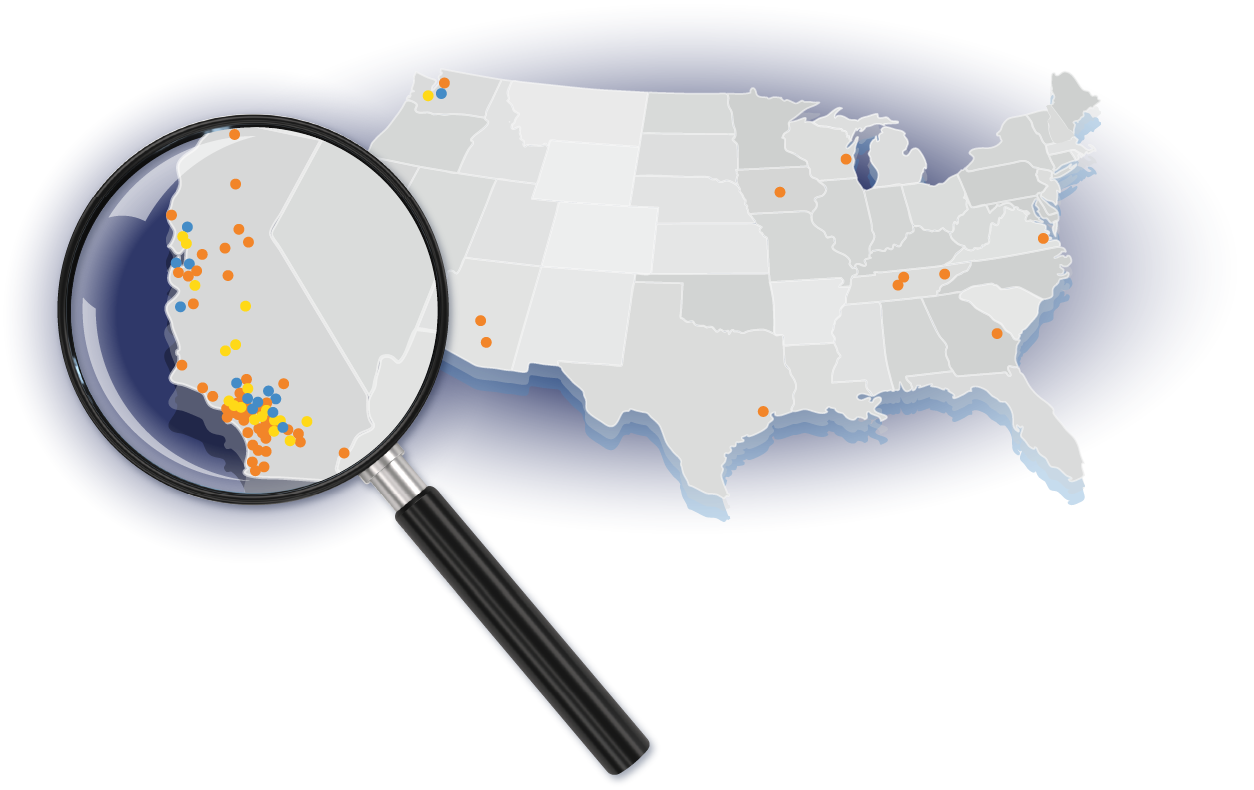 Our Story
Dr. Jon Eyler founded Collaborative Learning Solutions (CLS) in 2010 with the primary goal of changing the life outcomes of youth with emotional and/or behavioral disorders. The vehicle was the implementation of a unique and innovative cognitive-based program based on his scholarship and research at the University of Southern California (USC).
The company launched a unique partnership with a single school district to implement the C5 Intervention Program for students with a history of behavioral challenges. C5 focuses on developing authentic, positive relationships between staff and students, targeted cognitive skill-development and a shared problem-solving approach. The goal of the initial partnership was to establish the C5 Intervention Program over a three-year collaboration and build local capacity to transfer ownership of the program back to the district.
Today, CLS partners with multiple agencies to implement the C5 model, evaluate existing programs specializing in meeting the needs of the most challenging students, and provide professional learning and instructional coaching to program providers. In addition to the C5 Intervention Program, CLS offers comprehensive and innovative school climate solutions to improve outcomes for ALL students.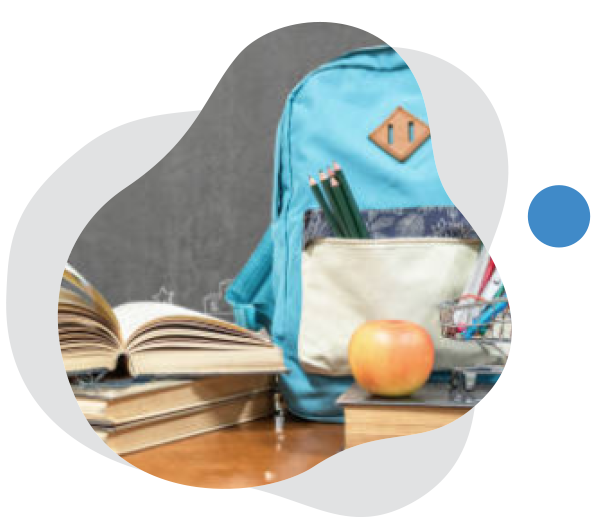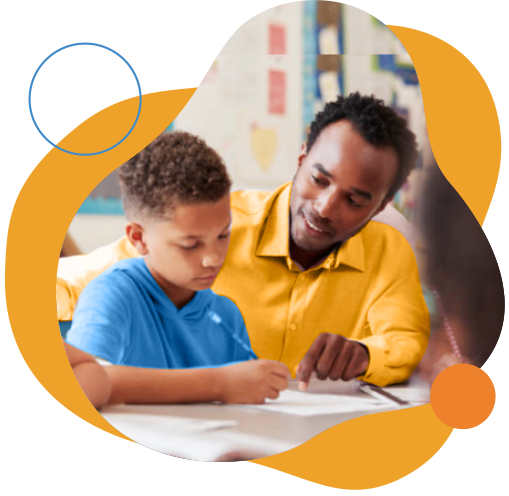 Our Mission
What drives our team every single day is our mission: to change the trajectory of our marginalized youth by unlocking opportunities through partnerships with educational and social service agencies to address system improvements.