Our team offers years of experience in establishing effective, integrated systems of intervention and support around behavior, mental health, restorative practices, and social-emotional development. If you are interested in a career with Collaborative Learning Solutions, please visit our Careers page!
Leadership Team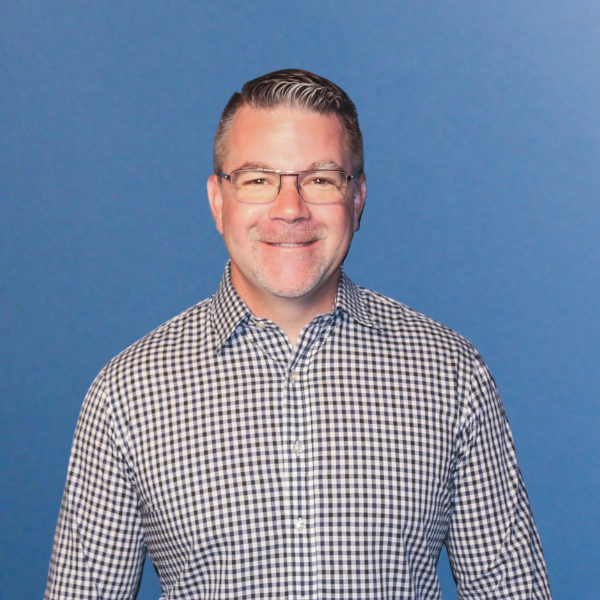 Dr. Jon Eyler
Founder & Chief Executive Officer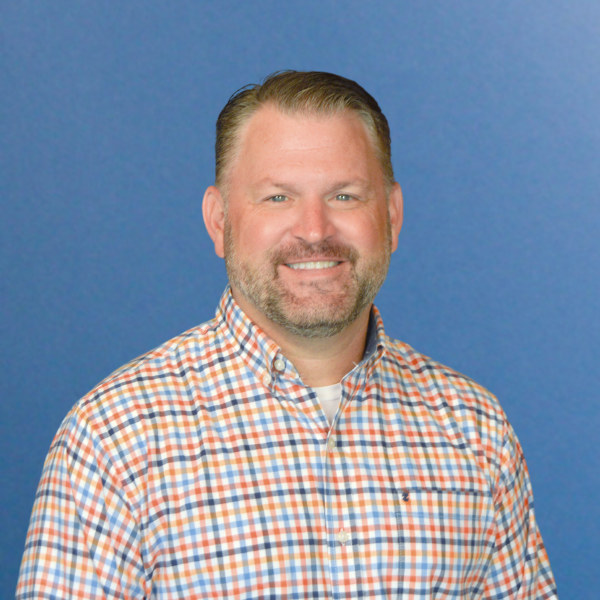 Chad Pomajzl
VP of Operations & Business Development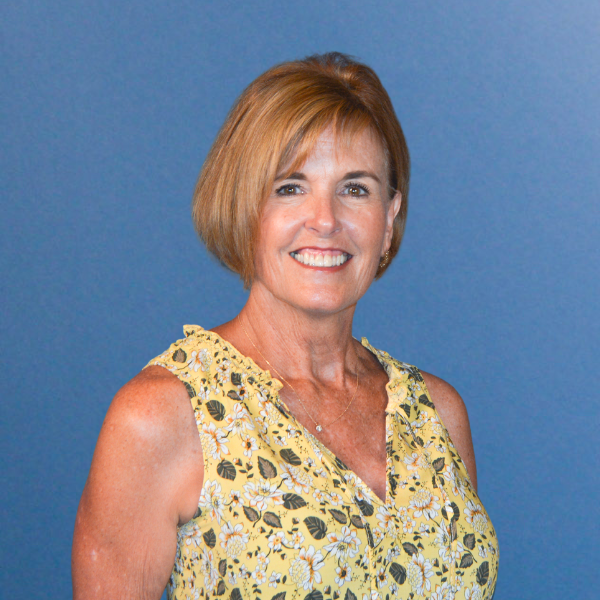 Jeanne Bargman, MA, PPS
VP of Consulting Services
Our Team of Experts
Nico Butty
Project Manager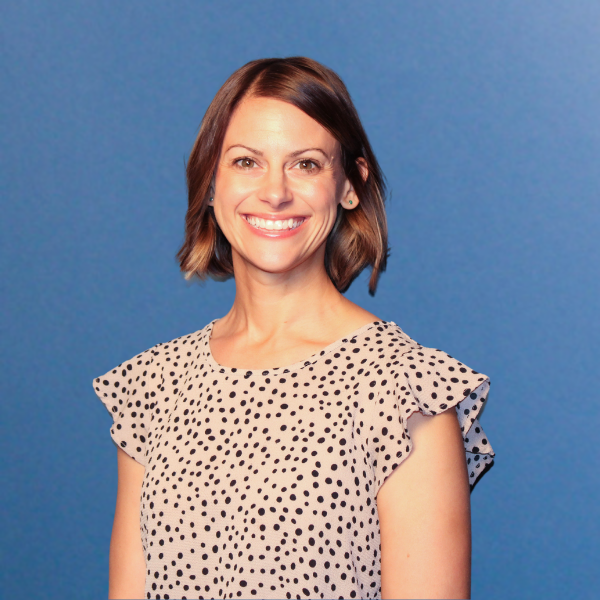 Jenna Cataleta, M.Ed.
Educational Consultant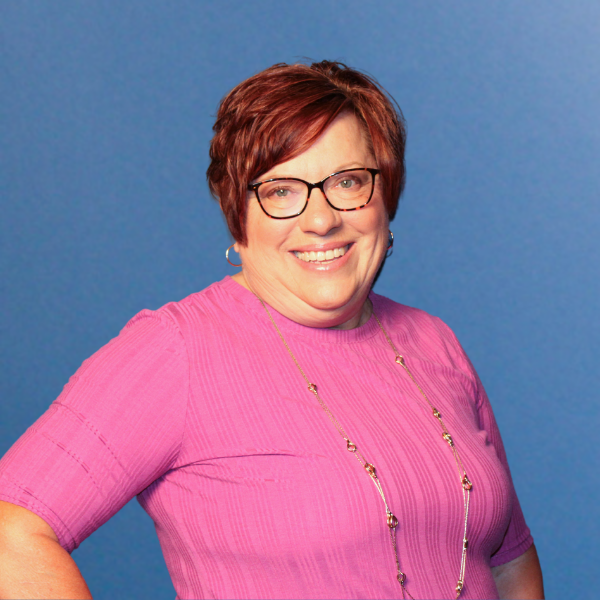 Dr. Kathy Cox
Educational Consultant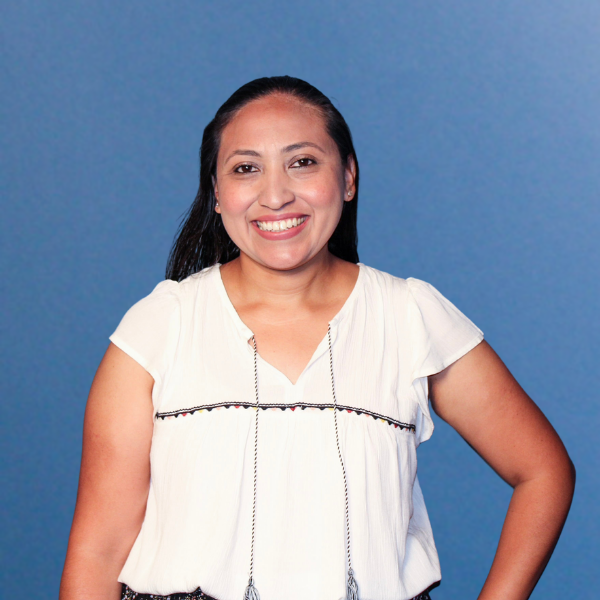 Ruth Cruz
Leadership Support
Dr. Victoria Forrester
Educational Consultant
Candy Haight-Wiedmeier
Consulting Coordinator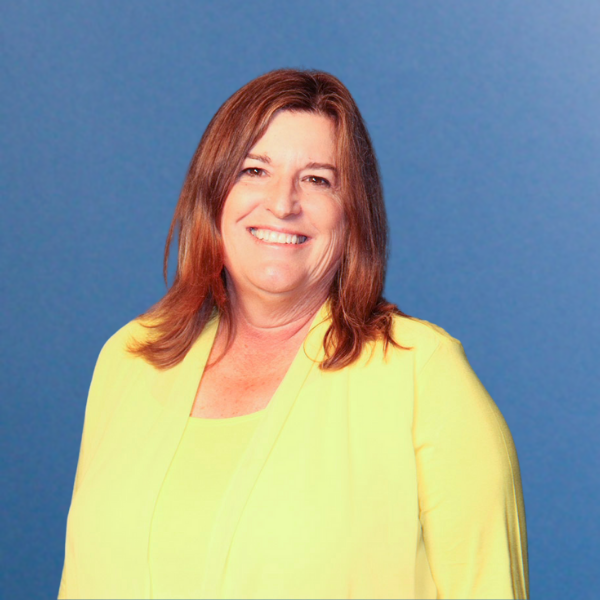 Regina Hartman
Controller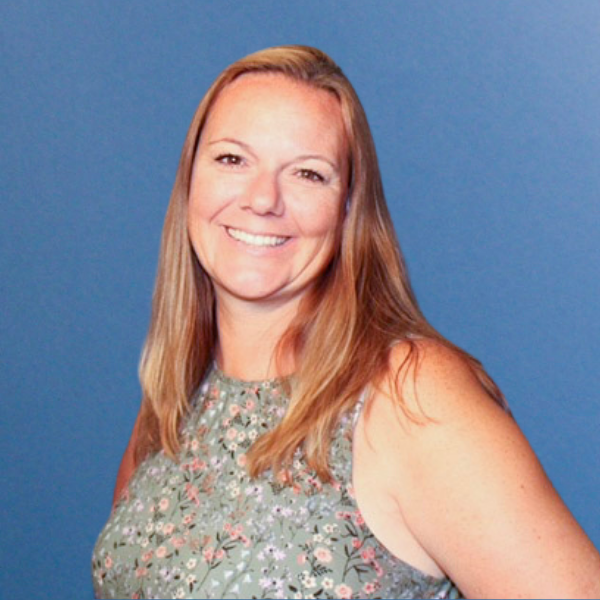 Dawn Henry
Marketing Coordinator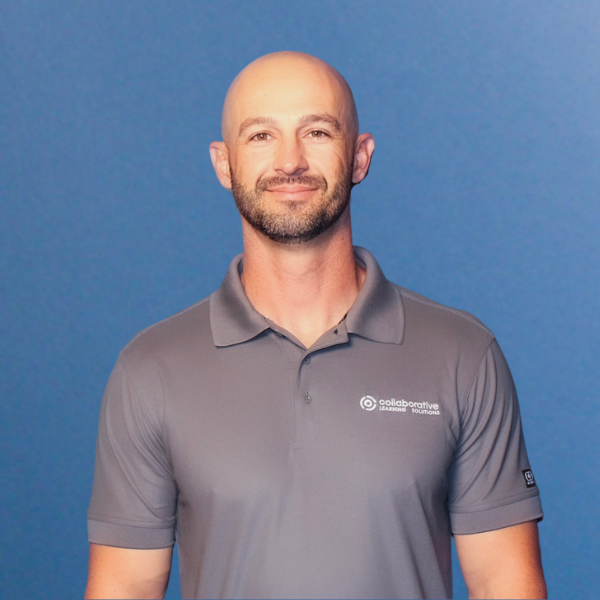 Kenny McCarthy
Educational Consultant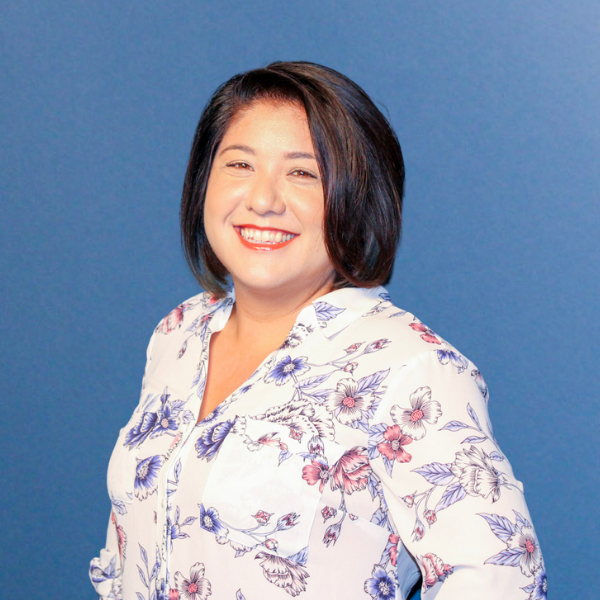 Atsie Sanchez, LMFT, PPS
Educational Consultant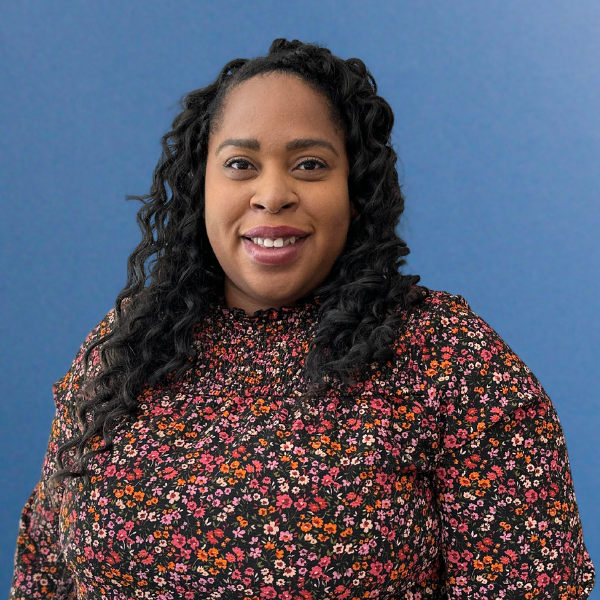 Andrea Secoff
Educational Consultant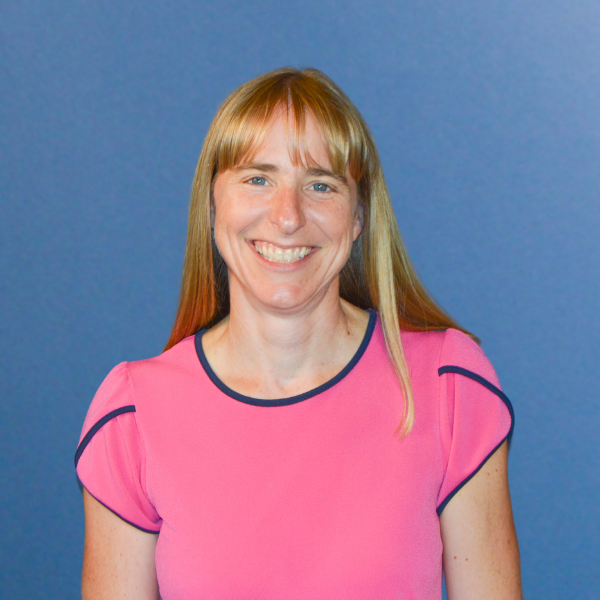 Ricki Shankland
Educational Consultant
Tanjela Sims
Educational Consultant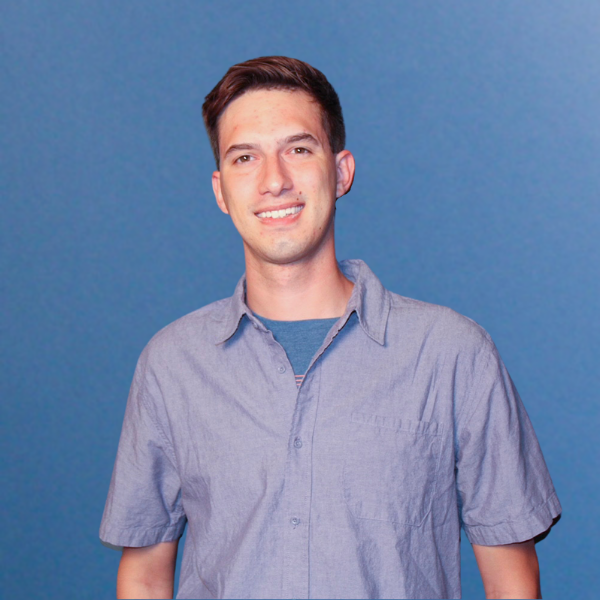 Matthew Soloway
Business Manager