Navigating the Complexities of Education and Developing Innovative Solutions
Collaborative Learning Solutions' (CLS) mission is to optimize the educational outcomes of marginalized youth. By partnering with Washington State Office of Superintendents of Public Instruction (OSPI) and Center for Strengthening the Teaching Profession (CSTP) our goal is to (1) establish inclusive programs for all students and (2) build capacity of educators to meet the needs of all students in Washington State.
It is a top priority for CLS to help districts provide access and opportunity for every student and to eliminate inequities in educational systems to ensure equally high outcomes for all participants, removing the predictability of placement.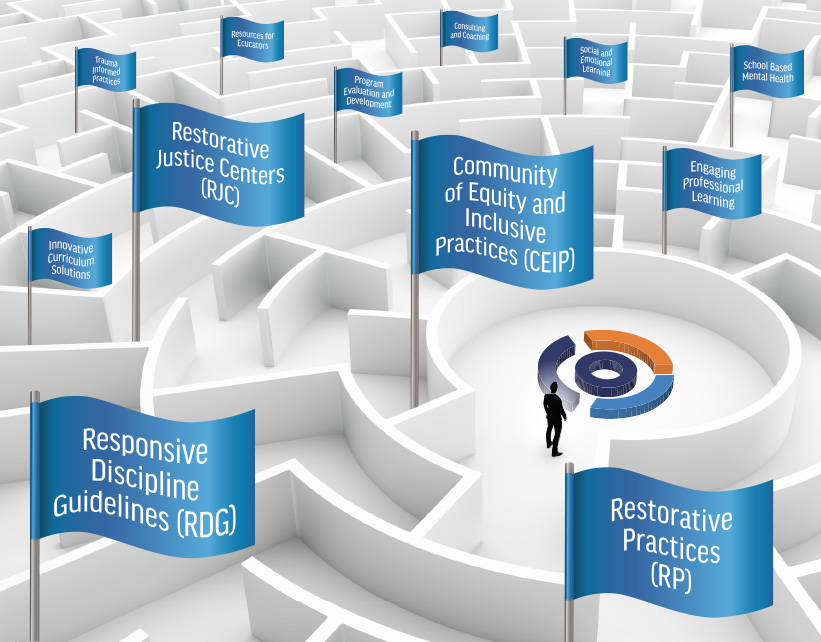 An Integrated System of Support
It is important to build the capacity of leadership teams to intentionally and systemically design and create opportunities for all students to be educated in inclusive settings through changes to policy, practices, and most importantly, culture within organizations. The goal of our strategy is to create a single system to support the totality of a school community, thus eliminating the development of separate plans and processes for different student groups. CLS assists educators to meet the educational and social-emotional needs of each learner through the intentional design of ONE system to serve ALL students, including students with significant cognitive disabilities, those identified as gifted and talented, and students with differing behavioral needs. CLS builds internal capacity to support ALL educators and support staff within school communities at the universal level by creating a learning environment where ALL students have access and opportunity.
In alignment with OSPI's priorities for improving outcomes for students with disabilities, we seek to both complement existing efforts in Washington and increase supports in the following areas: (1) Conditions for learning, (2) Collaboration, and (3) Opportunities.
Theory of Action

IF...
conditions for learning are built through changes to mindset, systems and structures...

THEN...
school communities will have shared vision, mission, values, and goals embracing the variability within every learner...

RESULTING IN...
increased opportunities for educational success in the least restrictive environment.

IF...
we collaborate across statewide entities and connect them with resources and professional learning opportunities that promote inclusion of all students...

THEN...
school communities will be engaged in a single coherent system of support beyond the imitation of this project...

RESULTING IN...
increased opportunities for educational success in the least restrictive environment.

IF...
we develop and provide comprehensive professional learning opportunities to address all aspects of mindset around equity and inclusion...

THEN...
school communities will continue to thrive and expand beyond the limitation of this project...

RESULTING IN...
increased opportunities for educational success in the least restrictive environment.
Hitting the Mark
Delivery of professional learning opportunities is universally designed to include training focusing on building capacity of all. The training we are offering to support districts, schools, teachers and staff with creating Conditions for Learning for ALL students in their least restrictive environment (LRE) comprises 4 distinctive targets: (1) Community of Equity and Inclusive Practices (CEIP), (2) Restorative Practices (RP), (3) Restorative Justice Center (RJC), and (4) Responsive Discipline Guidelines (RDG).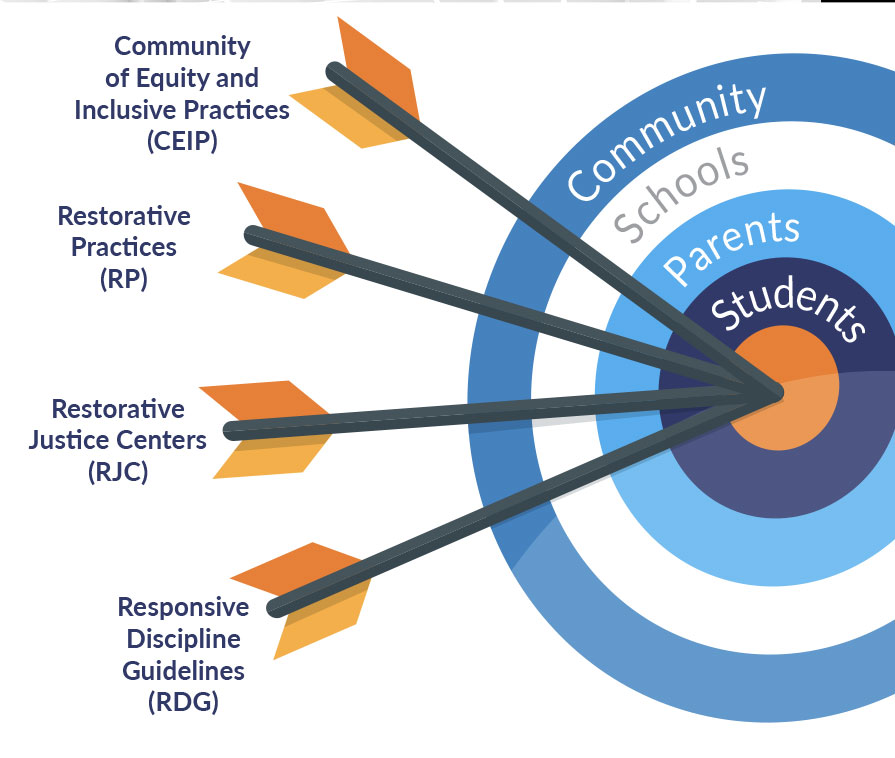 Community of Equity and Inclusive Practices (CEIP)
Members of a CEIP share a passion for tackling issues of equity and inclusion, raising awareness, and enhancing educational opportunities for all students. CEIP members build relationships of trust, mutual respect, and commitment. Members learn and develop a shared practice, engage in cycles of inquiry, make recommendations to leadership, and take action to eliminate inequities and disparities in student outcomes.
Restorative Practices (RP)
The core of RP is building and restoring relationships. RP builds social capital and achieves social discipline through participatory learning and decision-making. RP flips the script on traditional behavior management by promoting the power of relationship and community building, rather than the power of sanctions as a motivator. RP provides a framework for responding to challenging behavior through authentic dialogue, self-reflection, empathy, and accountability.
Restorative Justice Center (RJC)
Unlike traditional discipline anchored in blame and consequence, the RJC provides a comprehensive restorative process implemented by students for students. Restorative discipline is inclusive and balanced, emphasizing reparation to the community while promoting accountability and personal growth. The RJC influences school climate and strengthens positive social connections between students and staff by focusing on accountability, community safety, developing social emotional competencies, and leveraging the strengths of every member of the school community.
Responsive Discipline Guidelines (RDG)
In response to significant changes to OSPI discipline rules under Chapter 392-400 WAC, district teams will be challenged to reimagine the meaning and purpose of discipline, with the ultimate goal of intervention for behavioral change. Teams will address site and district responses to behavior that are equitable, non-prescriptive, ensure safety, and focus on skill building, while creating tiered levels of interventions and consequences in alignment with school practices to ensure fidelity of implementation.
Meet the Team
Our team has the unique blend of experiences, capabilities, assets and evidence of positive outcomes needed to successfully support school communities in making both adaptive and technical changes. Our team is experienced in helping educators shift mindsets from a deficit orientation around learning differences to an asset-oriented perspective. At CLS, we believe the way we design our systems and structures shapes the way people in organizations think, behave and problem solve.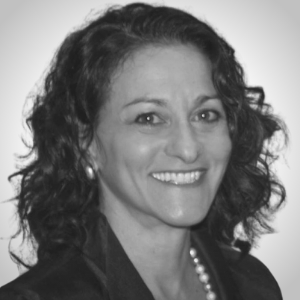 Dr. Gail Angus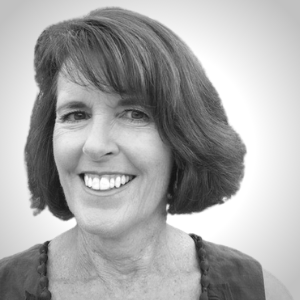 Jeanne Bargman, MA, PPS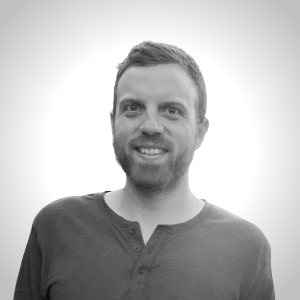 Nico Butty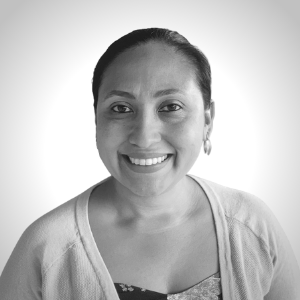 Ruth Cruz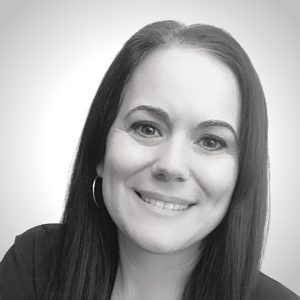 Dr. Sheri Duggan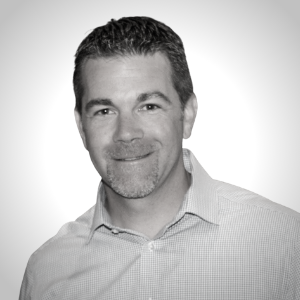 Dr. Jon Eyler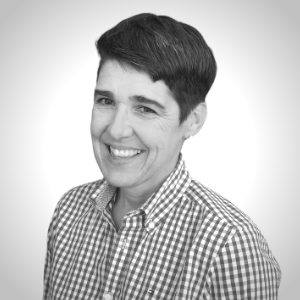 Dr. Victoria Forrester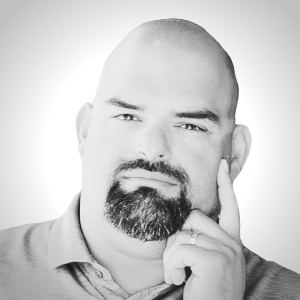 Jeremy Fowler, MA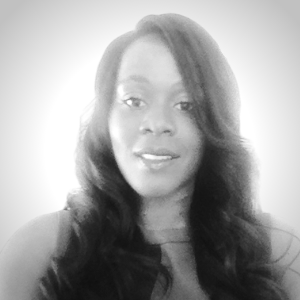 Zakiya Holman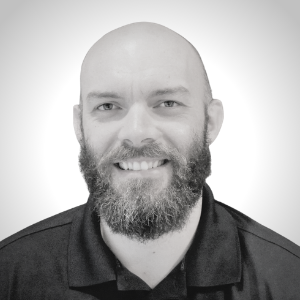 Seth Lenz
Dean Lesicko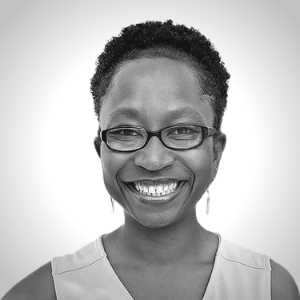 Teresse Lewis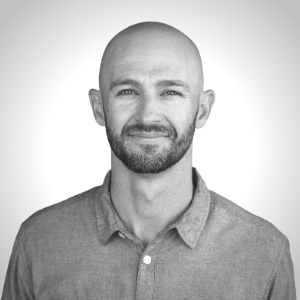 Kenny McCarthy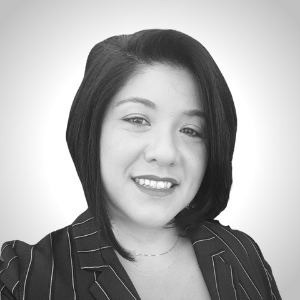 Atsie Sanchez, LMFT, PPS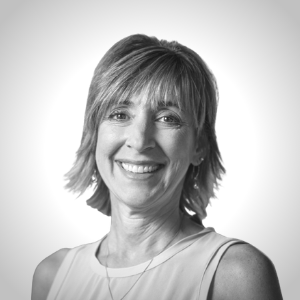 Dr. Karen Sarafian
Restorative Solutions for Equity and Inclusion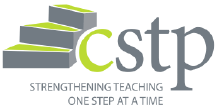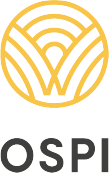 Our National Impact
CLS has partnered with more than 75 districts and regional offices in more than 20 counties across the United States. We've also extended our reach internationally as we seek to improve the outcomes of children around the world.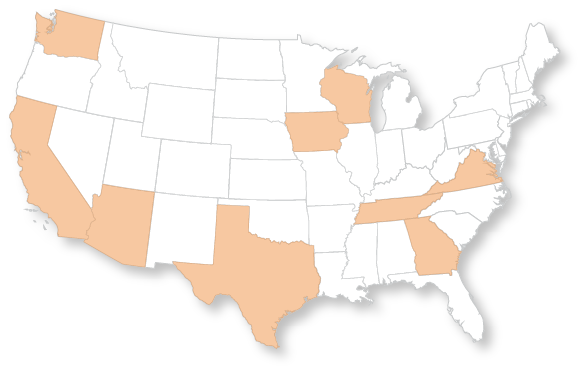 "If you get a chance to work with Collaborative Learning Solutions, seize the opportunity! Collaborative Learning Solutions provides top notch professional development and consultation on Restorative Inclusive Practices. Our principals and staffs raved about CLS instructors, content, and learning design. In fact, the training was so engaging and responsive to our needs that we are now trying to figure out how to bring Collaborative Learning Solutions into every school in our district. They are that good at what they do!"
Cherlyn Pijanowski, Ph.D.
Director of Student Achievement
North Thurston Public School (WA)