Daily SEL Lesson – Friendship 6/3
Elementary:
Making New Friends!
Instructions
Think of your family. Do they have some old friends and some new ones?
Why should we keep both silver and gold friends?
Secondary:
In The Direction of Love
Instructions:
Where would you point your camera if you were focused on LOVE?
Fill up a page of things, places, people you would focus on? Don't forget all your friends!
Categories
Recent Posts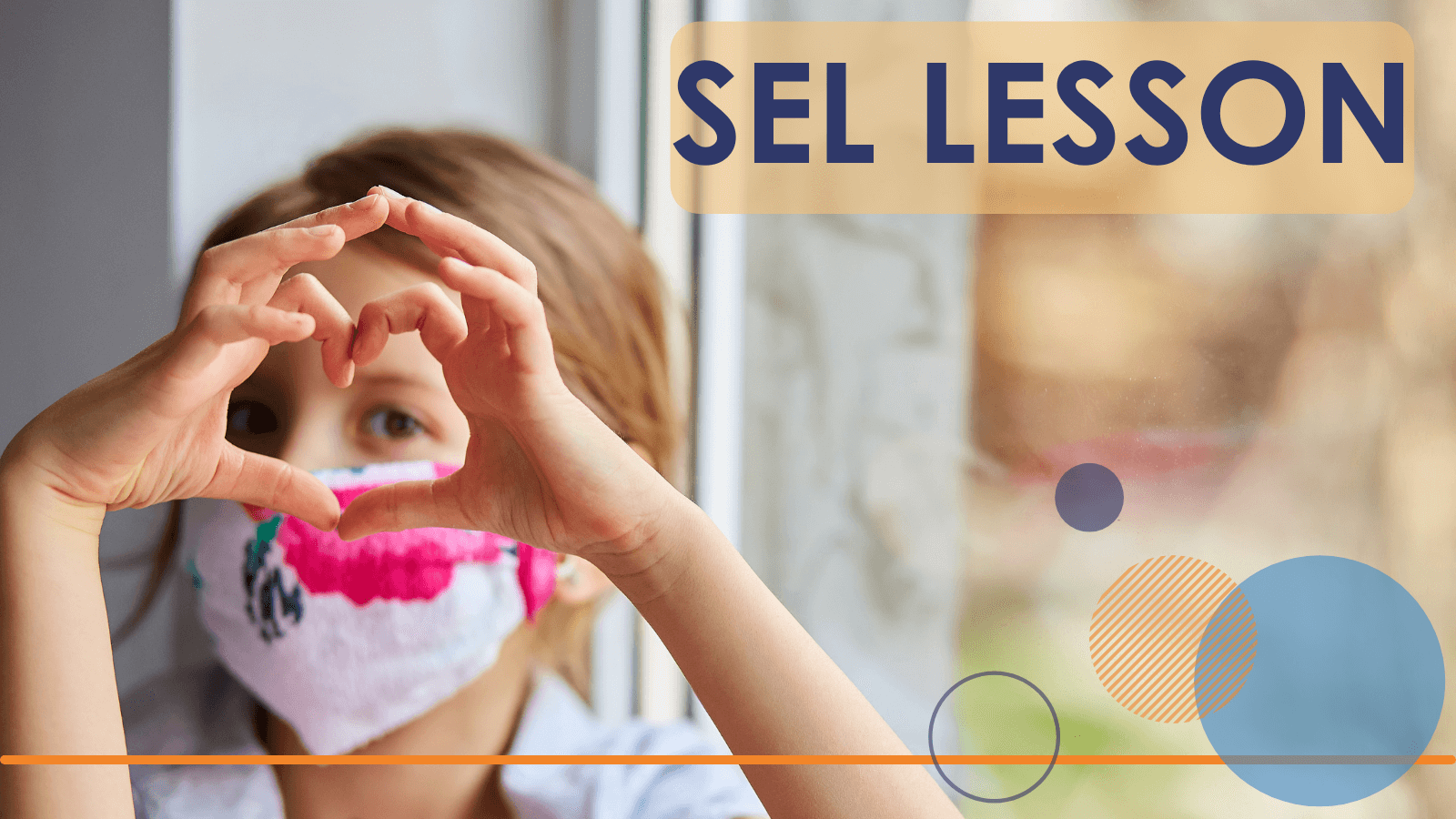 Managing Our Mental Health
Mental health is like physical health. We exercise and eat healthy to take care of our bodies. Our mental health starts with our emotions, so what can we do to make sure we're keeping our minds and hearts healthy?