Daily SEL Lesson – Friendship 6/5
Elementary:
Be a Good Friend
Instructions:
Practice listening to your friend when they are talking.
What are some of the little things that make a good friendship?
Secondary
Instructions:
Tell someone you care about, one of your friends, that they are a hero to you…and why.
Send them this song via text with a personal message. #theworldneedsyounow
Categories
Recent Posts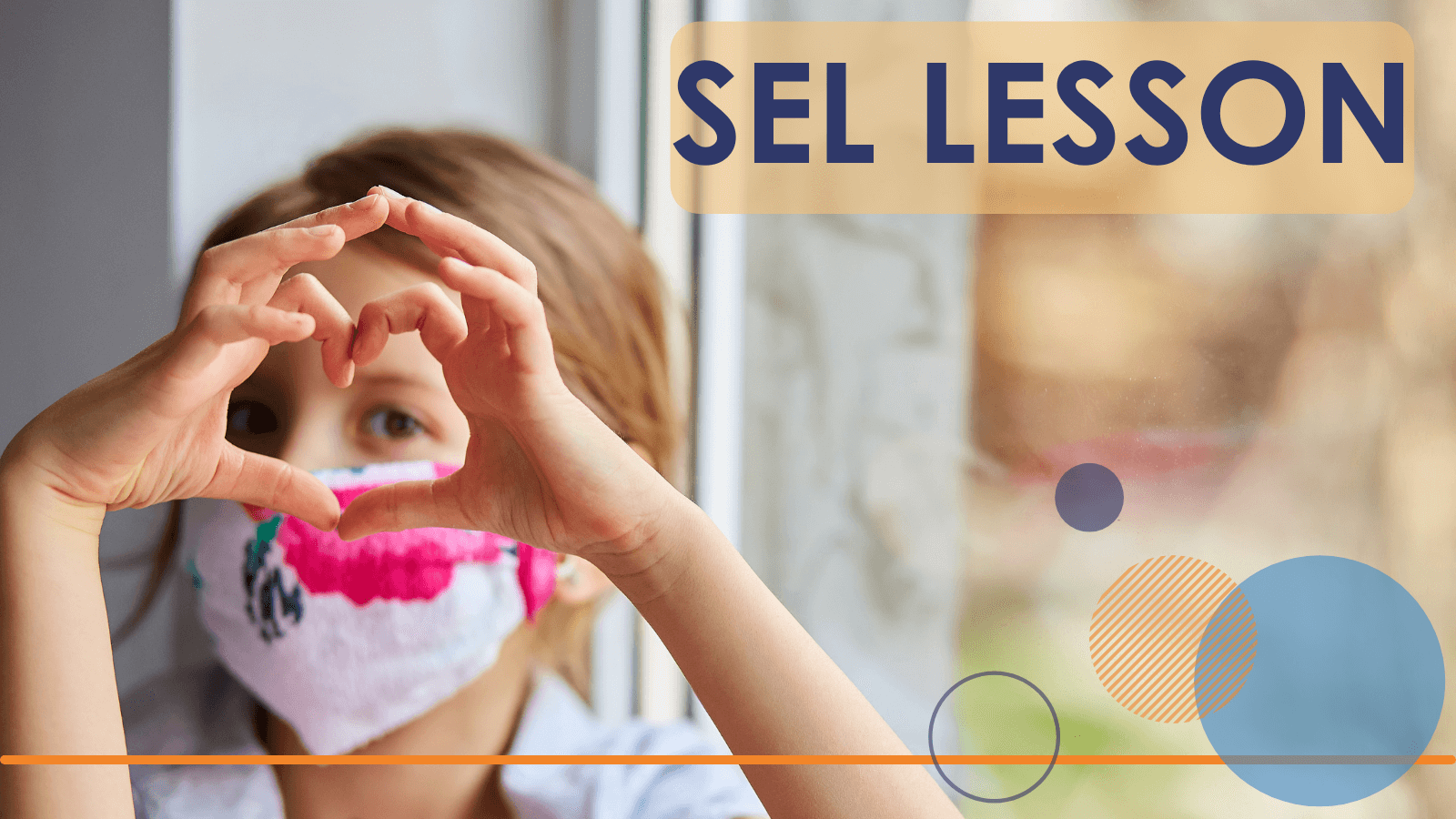 Managing Our Mental Health
Mental health is like physical health. We exercise and eat healthy to take care of our bodies. Our mental health starts with our emotions, so what can we do to make sure we're keeping our minds and hearts healthy?