Mindfulness - Lesson #3
We hope that the lessons are helpful to you and your children.
---
Elementary Lesson – Practice 4-7-8 Breathing
Instructions:
Watch the video and practice the breathing exercise.
Try 4-7-8 breathing at least three times this week.
Share with your parent or teacher what your experience was like.
---
Categories
Recent Posts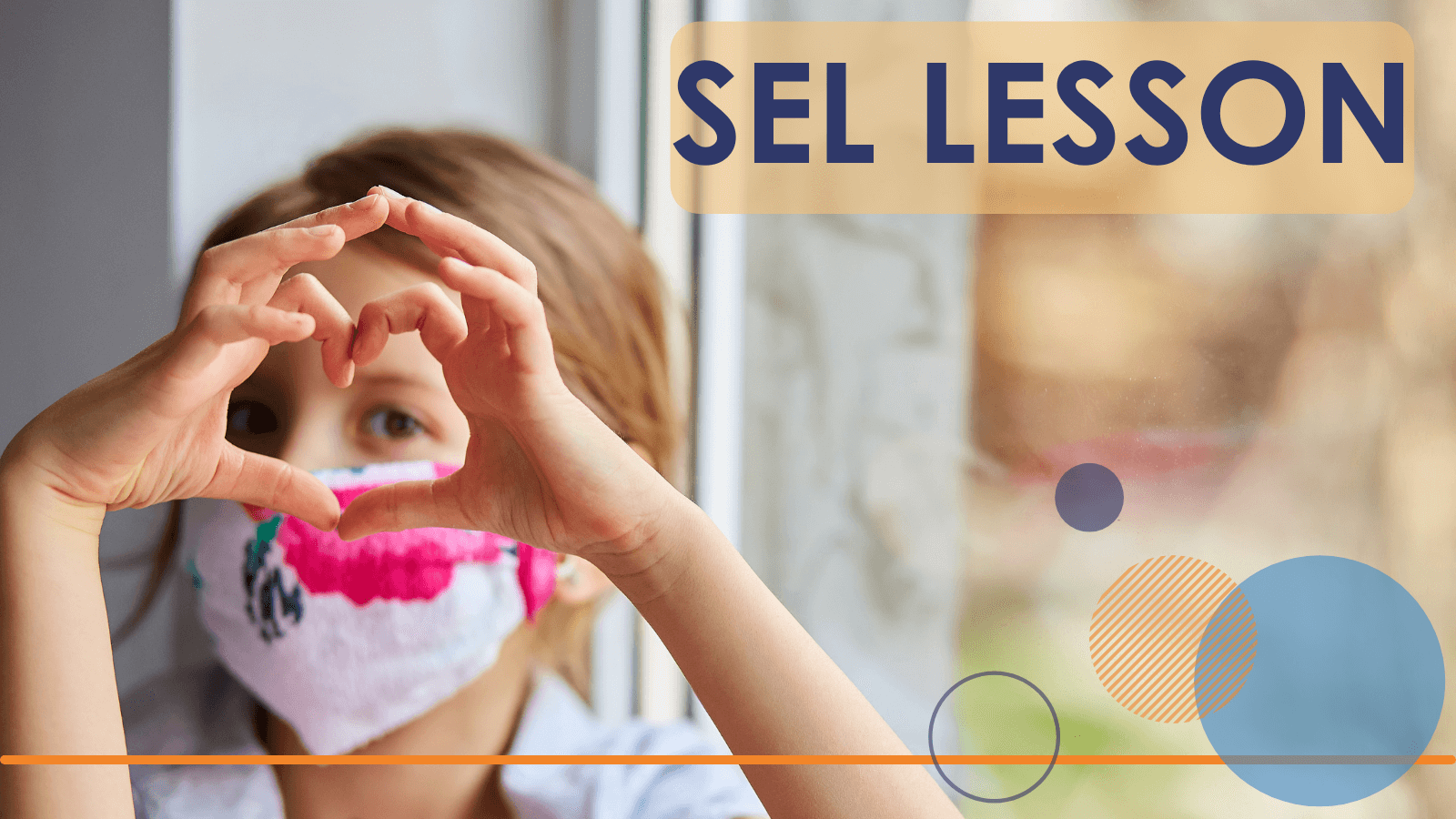 Managing Our Mental Health
Mental health is like physical health. We exercise and eat healthy to take care of our bodies. Our mental health starts with our emotions, so what can we do to make sure we're keeping our minds and hearts healthy?