Daily SEL Lesson – Optimism & Happiness 6/10
How to be Confident!
Elementary
Instructions:
Fold a plain white piece of paper in half two times so you have 4 squares.
On the top of the page, write "Ways To Believe in Myself."
Write in each box or draw a picture of ways you can believe in yourself and share it.
Categories
Recent Posts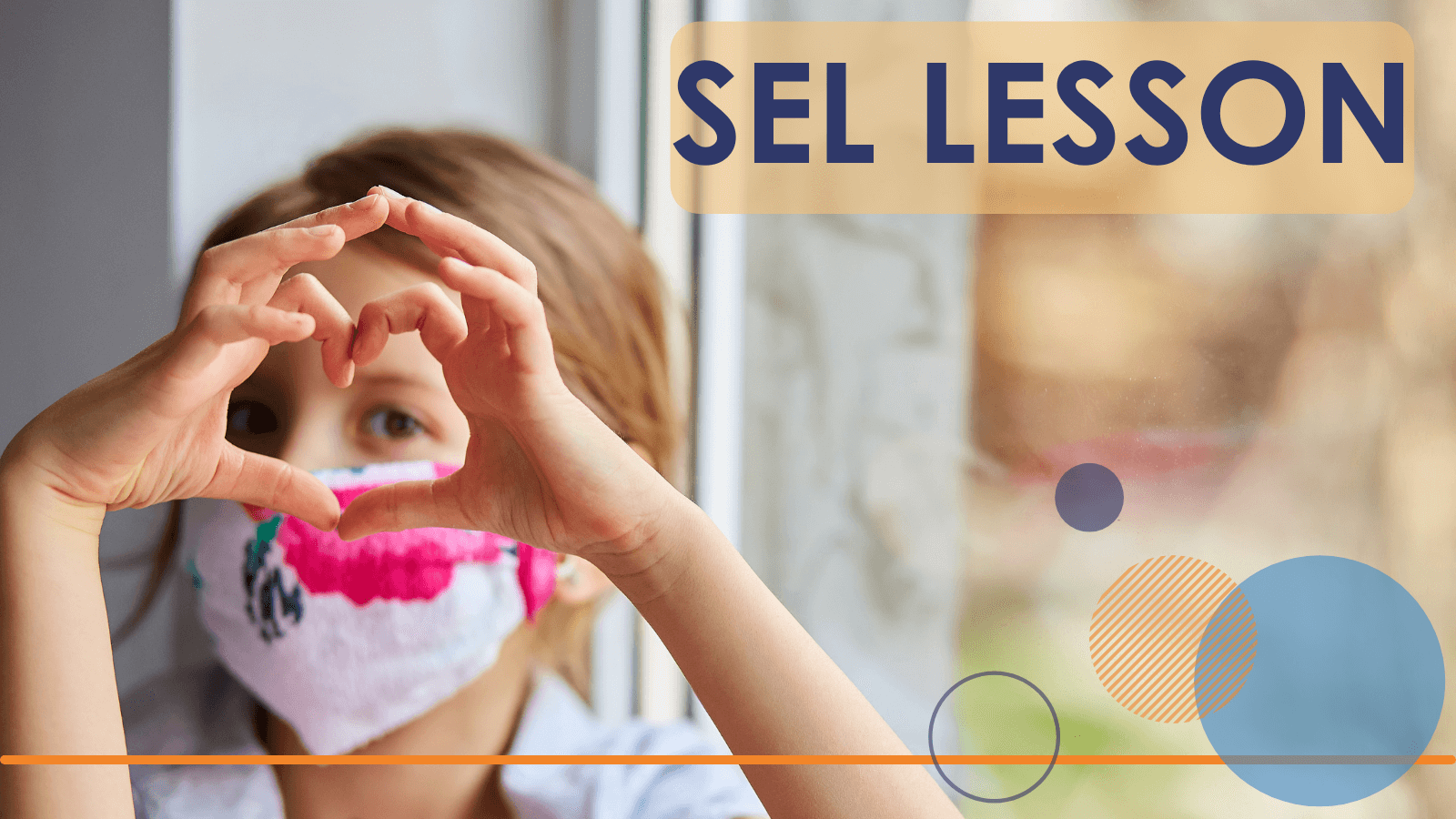 Managing Our Mental Health
Mental health is like physical health. We exercise and eat healthy to take care of our bodies. Our mental health starts with our emotions, so what can we do to make sure we're keeping our minds and hearts healthy?