Daily SEL Lesson – Optimism & Happiness 6/9
Believe in Yourself!
Elementary
Instructions:
What does it mean to believe yourself?
What are some ways you can believe in yourself?
What happens when you start believing in yourself?
Secondary
Instructions:
Write a slogan or mantra for your life.
Categories
Recent Posts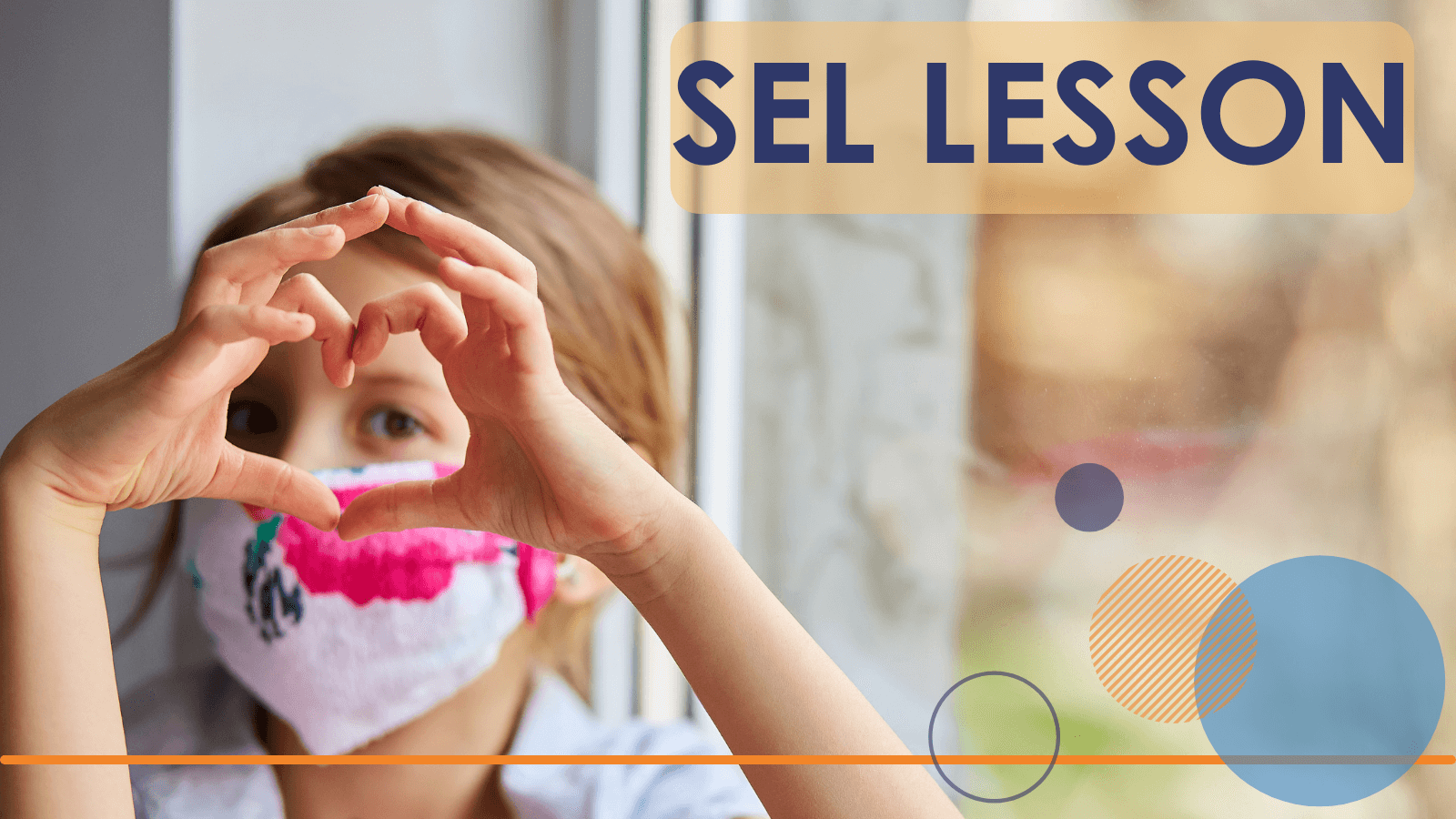 Managing Our Mental Health
Mental health is like physical health. We exercise and eat healthy to take care of our bodies. Our mental health starts with our emotions, so what can we do to make sure we're keeping our minds and hearts healthy?